Regular price
Sale price
€30,00 EUR
Unit price
per
Sale
Sold out
Know Thy Body "Antifragile Base" Mini Program
In this mini program you will learn how to stabilize, strengthen and mobilize your base – feet, knees and hips. If you want to be more confident on your legs and work on your balance, this program is a good choice.
This mini program is perfect for beginners as well as for advanced students. On 11 pages you will learn how to build a strong and mobile base. If you like to learn more about barefoot training or have been injured in your ankle or knee before, the exercises in the program can be just the right thing. The exercises are ideal for integrating them into your everyday life. So you can always work on your balance and leg stability in between.
In addition to strength and stability exercises, you will also learn to control your body and work on suppleness and elegance.
Content:

Practical Part:

- "Get To Know Your Base" – revitalizing and strengthening your feet
- Balance exercises and variations for everyday life
- Jumping and landing basics
- The Deep Squat and the Cossack Squat
Theoretical Part:

- Why you should practice moving on and with your base
- Template program for your own practice
- Anatomy of your base, theoretical knowledge
Contains:
- Dynamic and modular Practice structure for 2-4 sessions a 15-45 minutes per week
- Tips to include practice into daily life

Share
View full details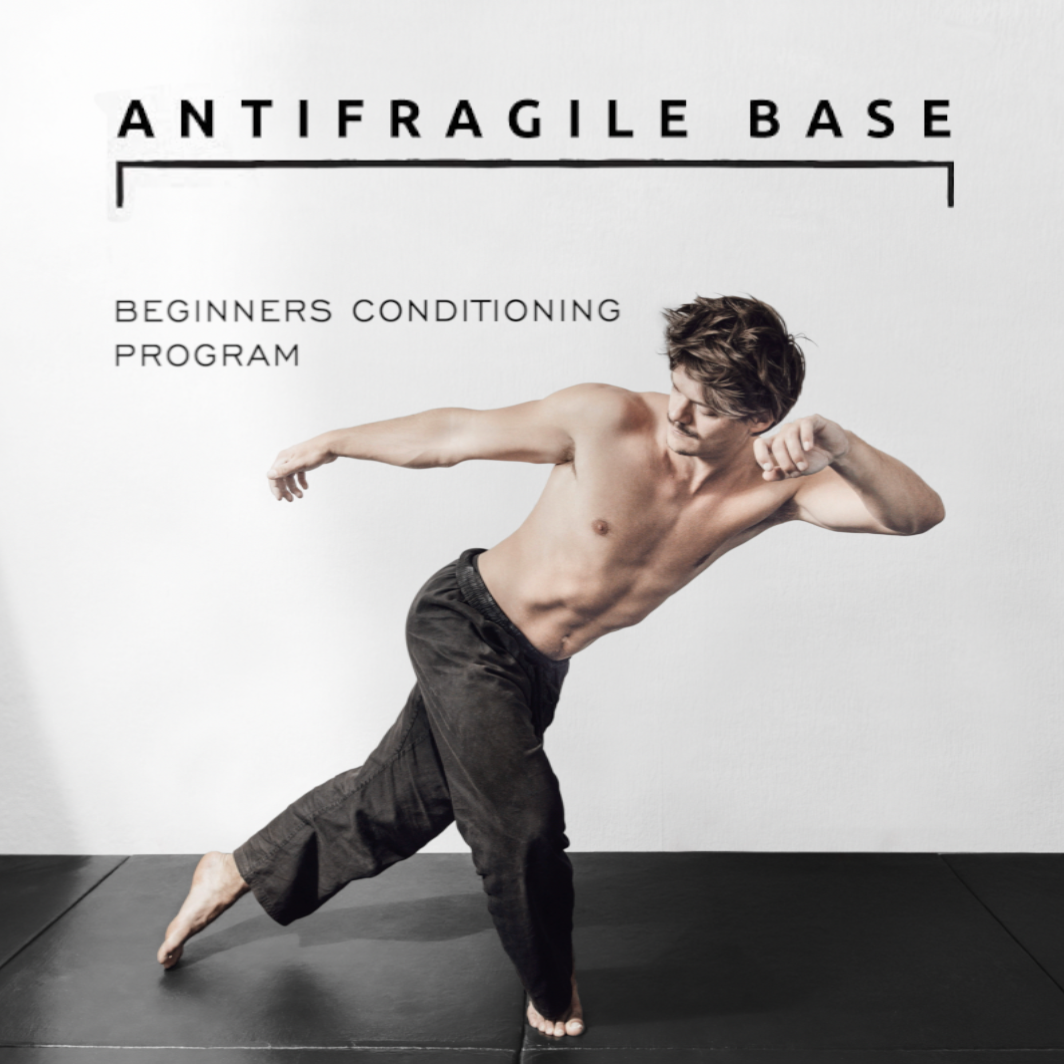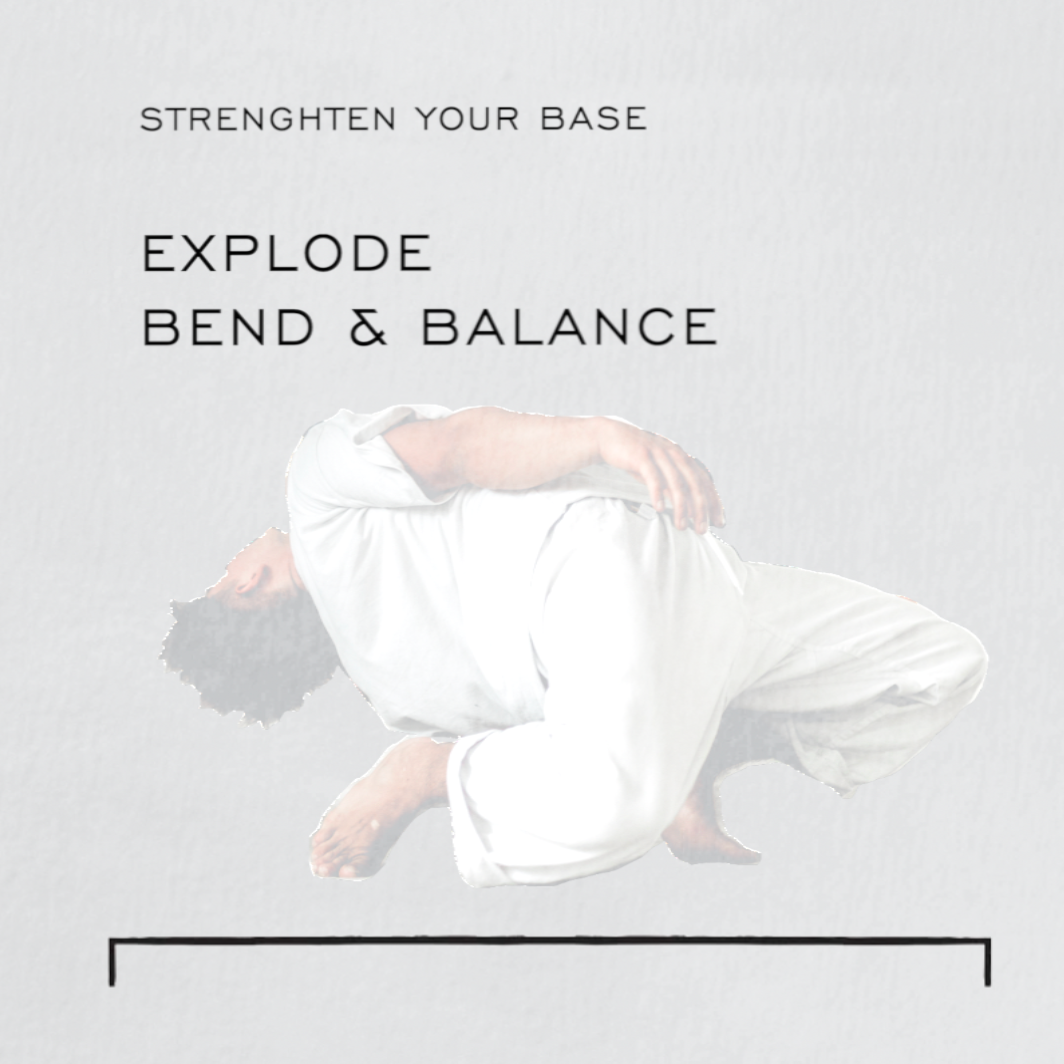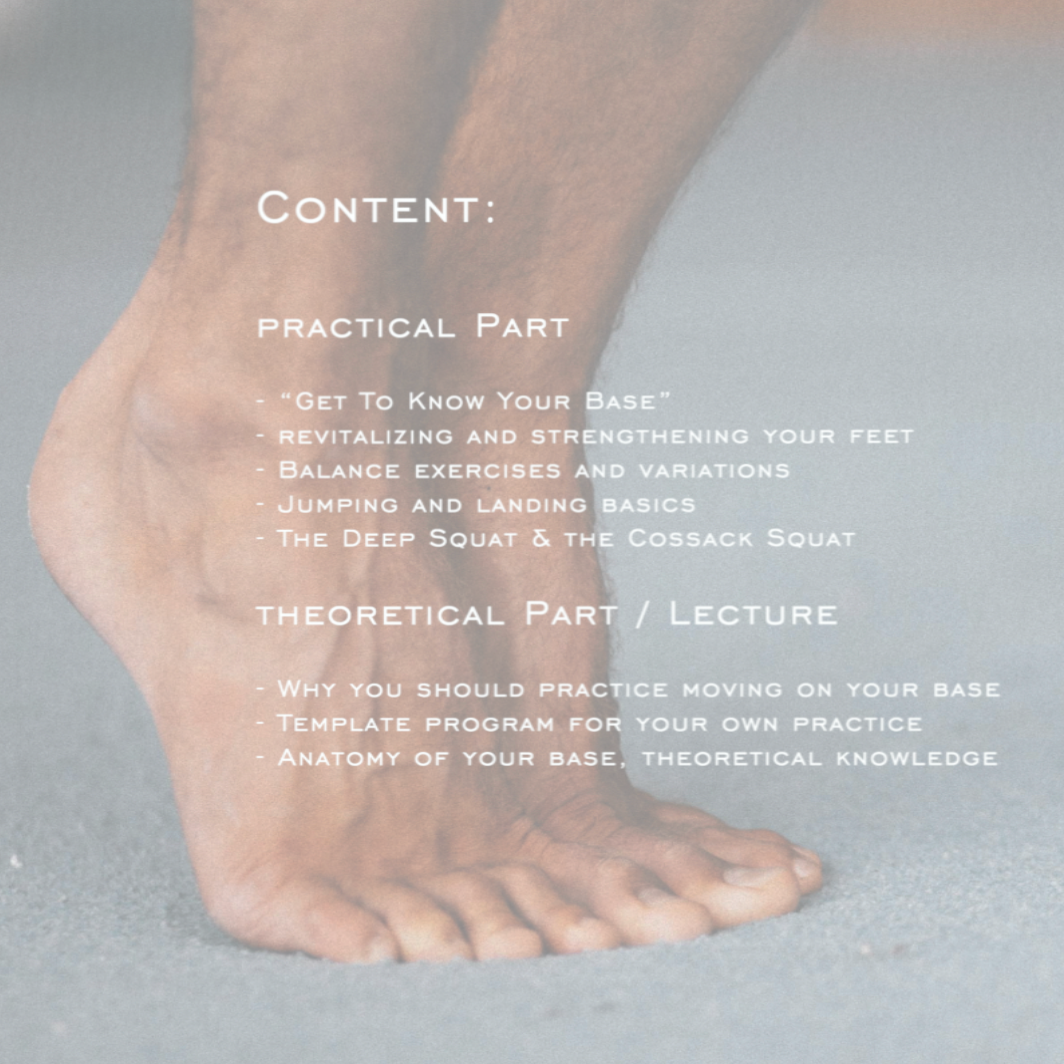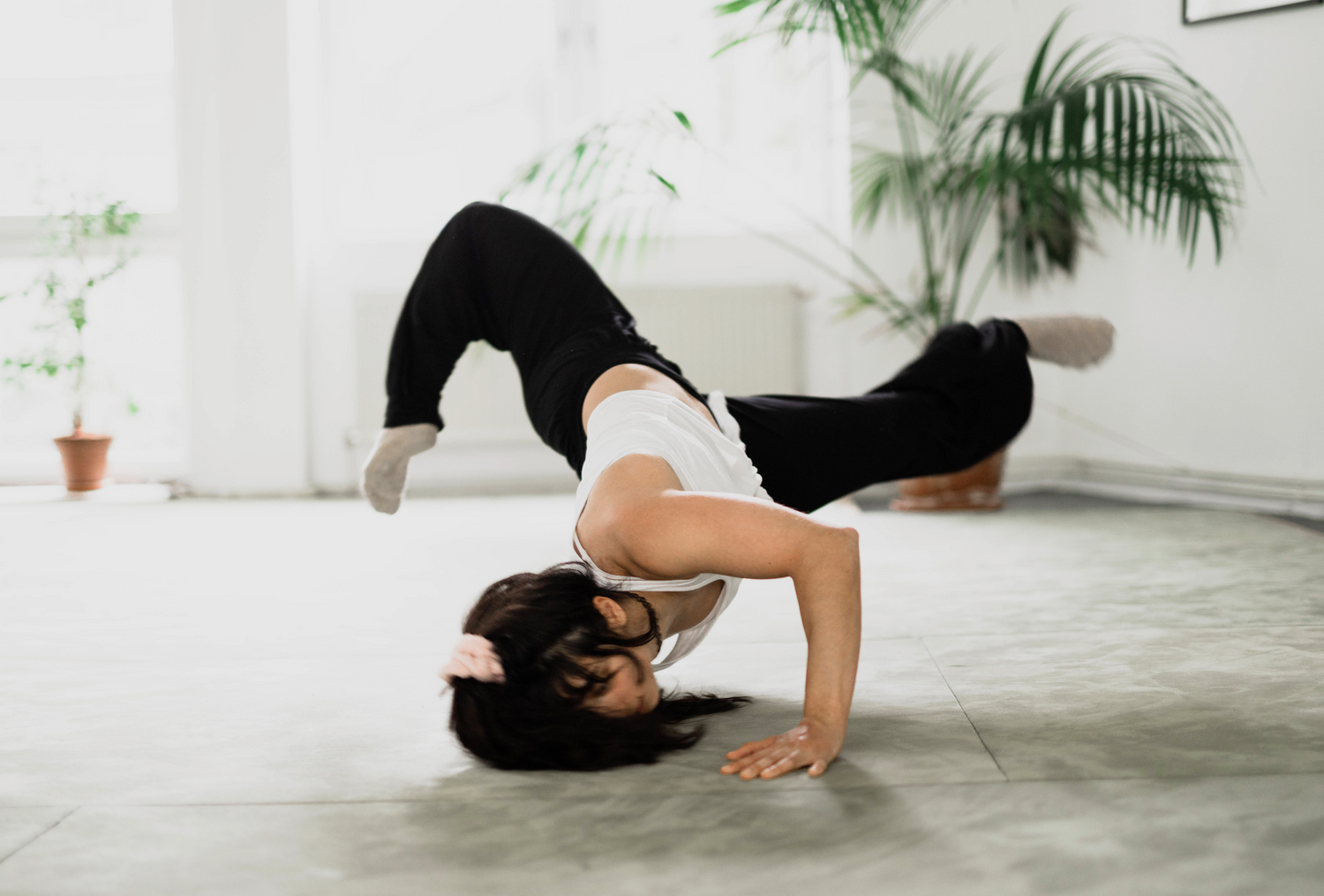 What students are saying
"Wonderful coach and a great inspiration. I did all Finding Flow online courses with him, which I enjoyed very much. He makes complex moves easy to follow and understand and has such a great and positive energy that is almost contagious." – Satya
Lifetime Access

to all material for all courses and programs.
Videolinks to all moves via YouTube link (not downloadable).
You'll receive an easy to follow PDF which you can keep ... forever.

Step by step approach

to all Techniques, Sequences, Conditioning Exercises, Warmup.

Online learning done right.